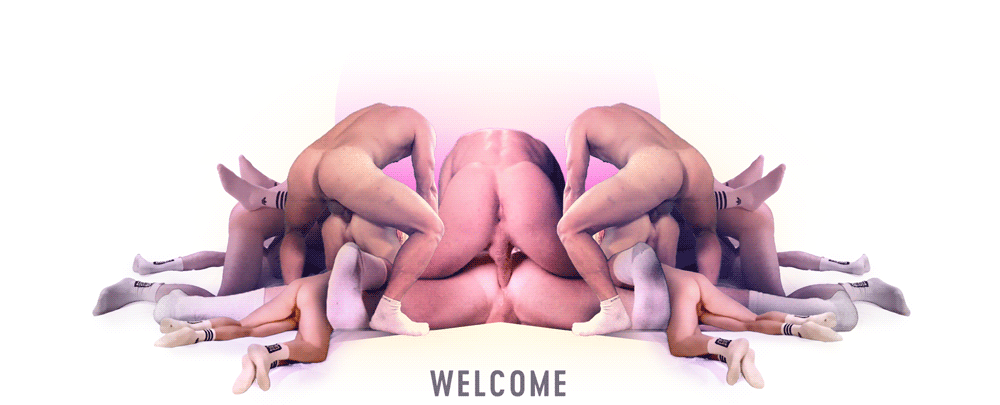 I don't just like porn, I love it.
I enjoy the taboo, the fantasies, and the fetish. Hardly anyone talks openly about porn, but it's abundantly clear that many of us consume it, and lots of it.
Porn is not just a dirty little secret, but an entire hidden world that we would be horrified to share with our coworkers, family members, often even the people closest to us. My works both celebrate and comment on this endless stream of online porn that I find very inspiring.
I am a graphic designer by day and this is my secret creative outlet. No deadlines, no rules, no expectations from others. Just me exploring the porn world, making collages about things that tickle my fancy. In a way, animated collages are the perfect art form to capture what I want to express. Taking bits and pieces from an endless, evolving catalogue, combining them into a new shape, telling a new story. It results in a jumble of images, perpetual, almost overstimulating, just like online porn itself.
My works are explicit. Subtle, suggestive eroticism doesn't interest me. I wish to create something beautiful, magical from what many would consider indecent, repulsive, or debased. You can find it stimulating, fascinating, horrifying, beautiful, funny, hopefully a combination of all those things.
Thanks for looking. I hope you will enjoy it.